See our past events
2023 Polar Plunge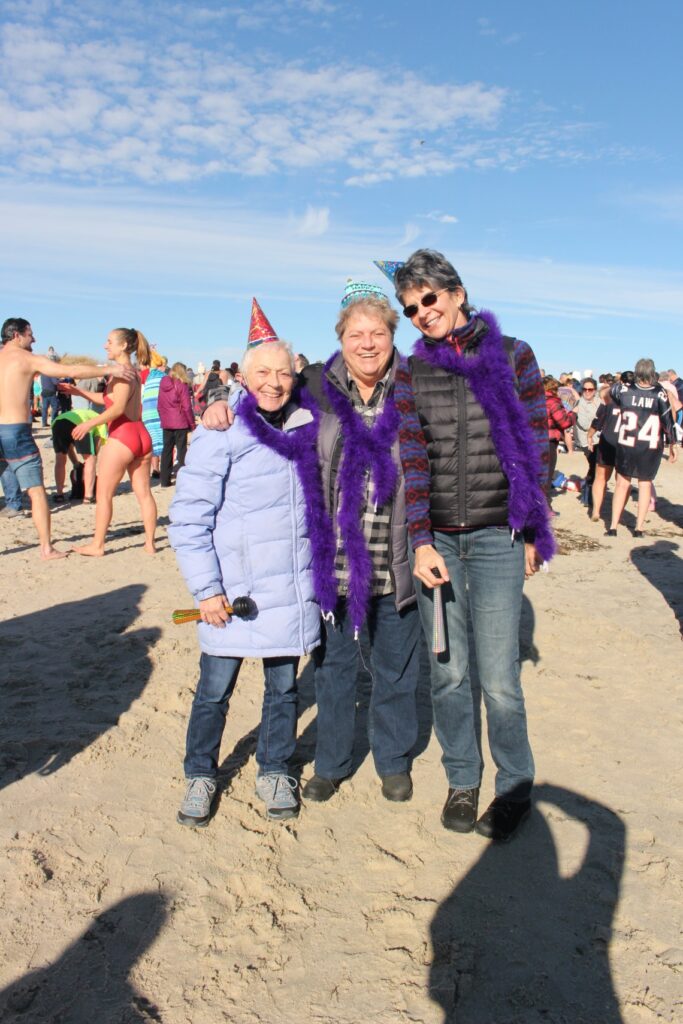 2022 Polar Plunge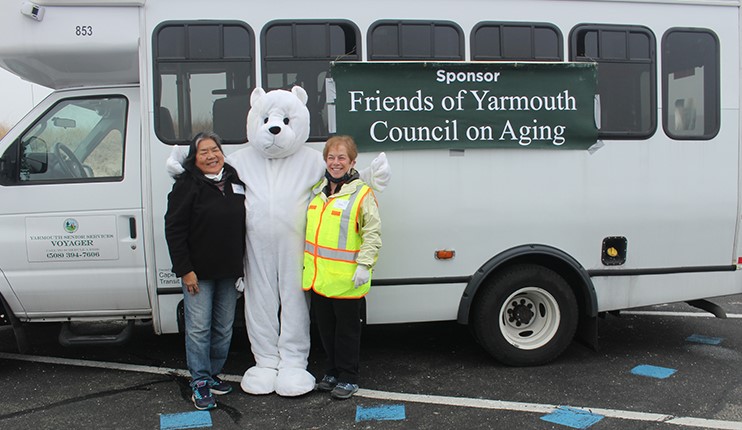 FOYCOA members, family and friends marched in the 2020 St. Patrick's Day Parade on March 8.
The highlight was the Polar Bear joined us riding in Paul MC Bride's vintage 1971 Corvette.
We had so much fun. We hope you'll join us next year.
2019 Seaside Festival Parade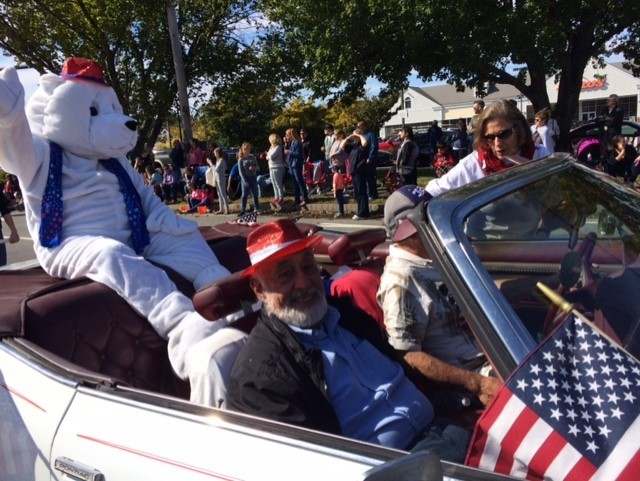 2019 St. Patrick's Day Parade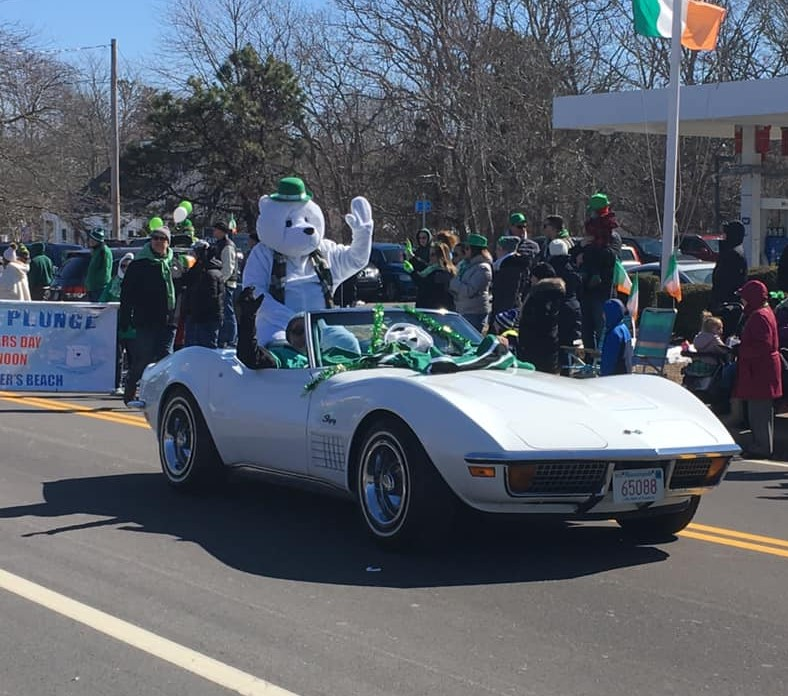 2018 Polar Plunge at Smuggler's Beach on New Year's Day.
The Chief and 1st Responders